K-12 Maths & English Tutoring
Our tutors explain things clearly – even the hard stuff.
We run small-sized classes
Our qualified teachers go above and beyond in helping each student reach their full potential.
We deliberately keep our class sizes small. That way, each student is fully engaged and gets the full attention they need.
Established Business for over 15 Years
We've been around for over 15 years and have helped thousands of students across many schools.
We provide tutoring for students from K-12. Each child is placed in a class based on their level.
Which Subject do you need help with?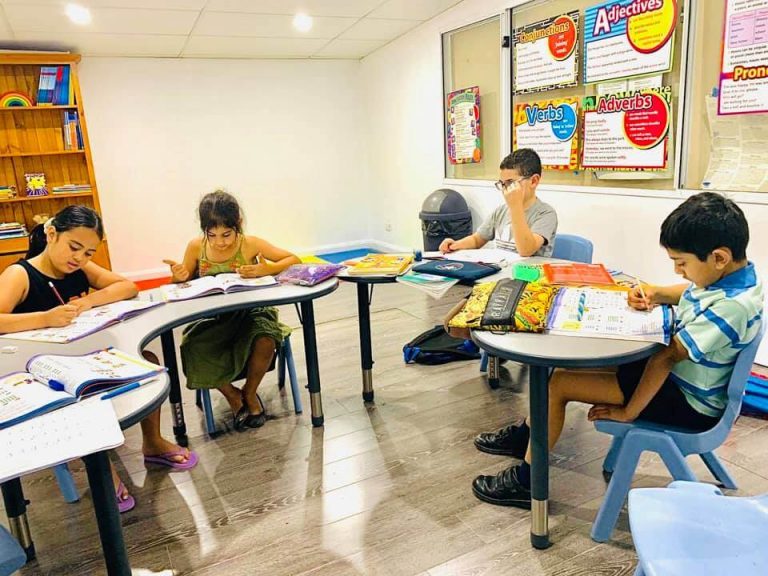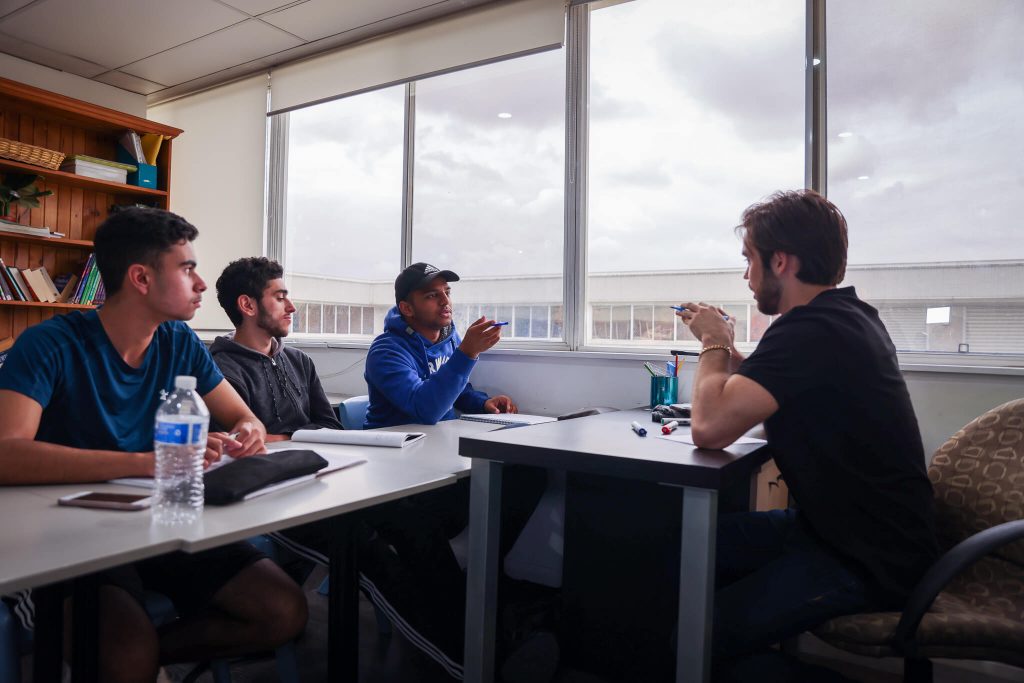 English is a difficult language to learn even for those who speak it as their native tongue. Many students remain confused about the proper applications of grammar, spelling, and punctuation rules. Classes from K-12.
Get the help you need for HSC sciences. We offer tutoring for Chemistry, Physics and Biology.
tutoring sydney nsw