The only local tutoring centre to offer a fully-developed UCAT course!
The Universal Clinical Aptitude Test (UCAT) is an admissions test used by many universities in Australia to select students into health-related careers such as medicine and dentistry. Although the same exam has been used in the UK since 2006, it was first introduced in Australia in 2019 to replace UMAT as Australia's medicine entry exam.
The UCAT is a 2-hour, computer-based exam which tests for skills and concepts, rather than knowledge and content. It tests various cognitive and non-cognitive abilities which are considered to be desirable in health professionals, such as lateral thinking, logical reasoning, problem solving, decision making, and situational judgement.
The exam is comprised of 4 cognitive subtests and 1 non-cognitive subtest, totalling 233 questions to be completed in a very short time frame. For most universities, the UCAT is weighed as highly, or even higher, than your total HSC marks – so this exam is a vital step for entering into medicine or dentistry.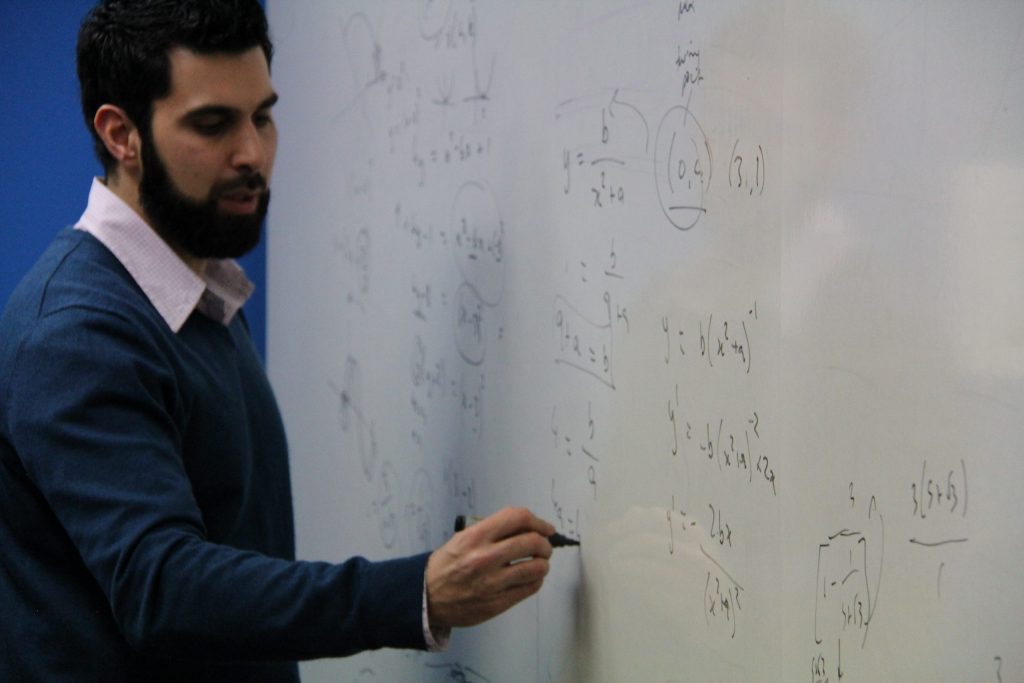 9 Week Program
Our 9-week program is designed to provide students with everything they need to ace the UCAT, covering all 5 sections of Australia's undergraduate medicine admissions test. Through the classes, students will learn the necessary skills and techniques required to improve in each individual section, while also improving in timing and exam-management technique.
Individualised Support and Study Plans
Our small groups of maximum eight students facilitate for constant class discussion, thus allowing the flow and exchange of ideas within class. Our UCAT tutors are available to students for help and advice regarding the exam, enrolment process, or any other support. We also offer our students access to FREE university application help and medicine interview training.